About Us
Founded in 2017, LFB Ventures is a diversified real estate company offering lending, capital advisory, and commercial brokerage services nationwide. LFB is headquartered in San Diego with additional offices in Los Angeles and Salt Lake City. LFB's foundation is built upon its client-centric approach and a passion for the CRE industry.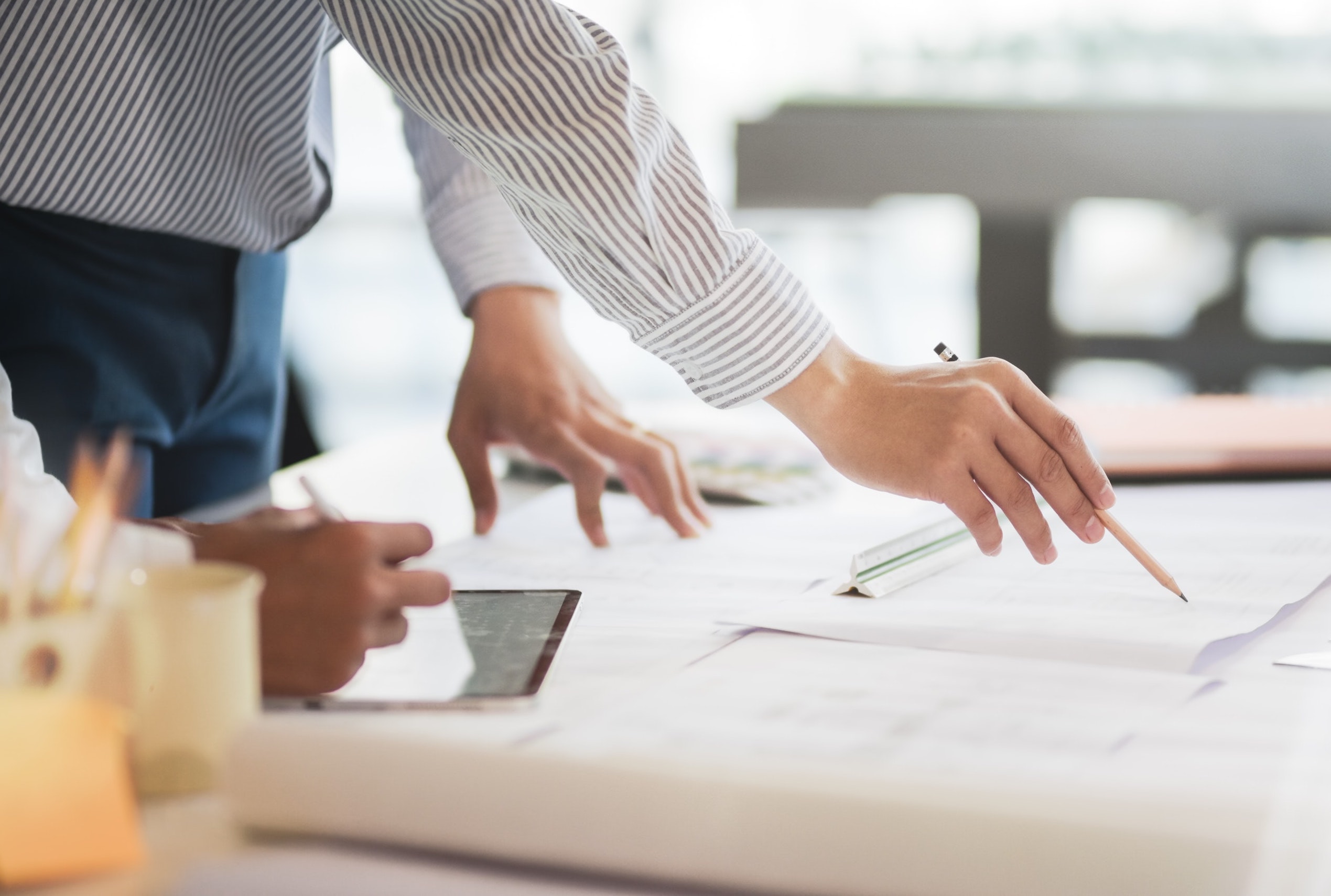 The Company
Our company ethos is simply defined in the first part of our motto - Relationship Oriented, Results Driven. While our job is to provide results, we do not start there - we start with people, we start with relationships. Without relationships the real estate industry as a whole would not exist. Our casual nature and often overly approachable style is what has gained us a reputation of likeability. It is this same characteristic that propels the growth of our firm, and holds our culture true to being real, honest, ethical, and above all else, client-centric.
LFB is a firm believer in giving back to the community and to those in need. Whether it be by donations or offering our time and services, we strive to be more than just a real estate company. On behalf of the charities and non-profits listed below, in addition to any of our clients preferences, LFB donates to these great causes for each transaction closed. Our hope at LFB is that our growth and success has a direct impact on those in need of it most.

The mission of St. Jude Children's Research Hospital is to advance cures, and means of prevention, for pediatric catastrophic diseases through research and treatment.

A nonprofit that raises funds and awareness for special programs in direct support of the Naval Special Warfare (NSW) families on a local, national and global scale.

The Surfrider Foundation is dedicated to the production and enjoyment of the world's ocean, waves and beaches, for all people, through a powerful activist network.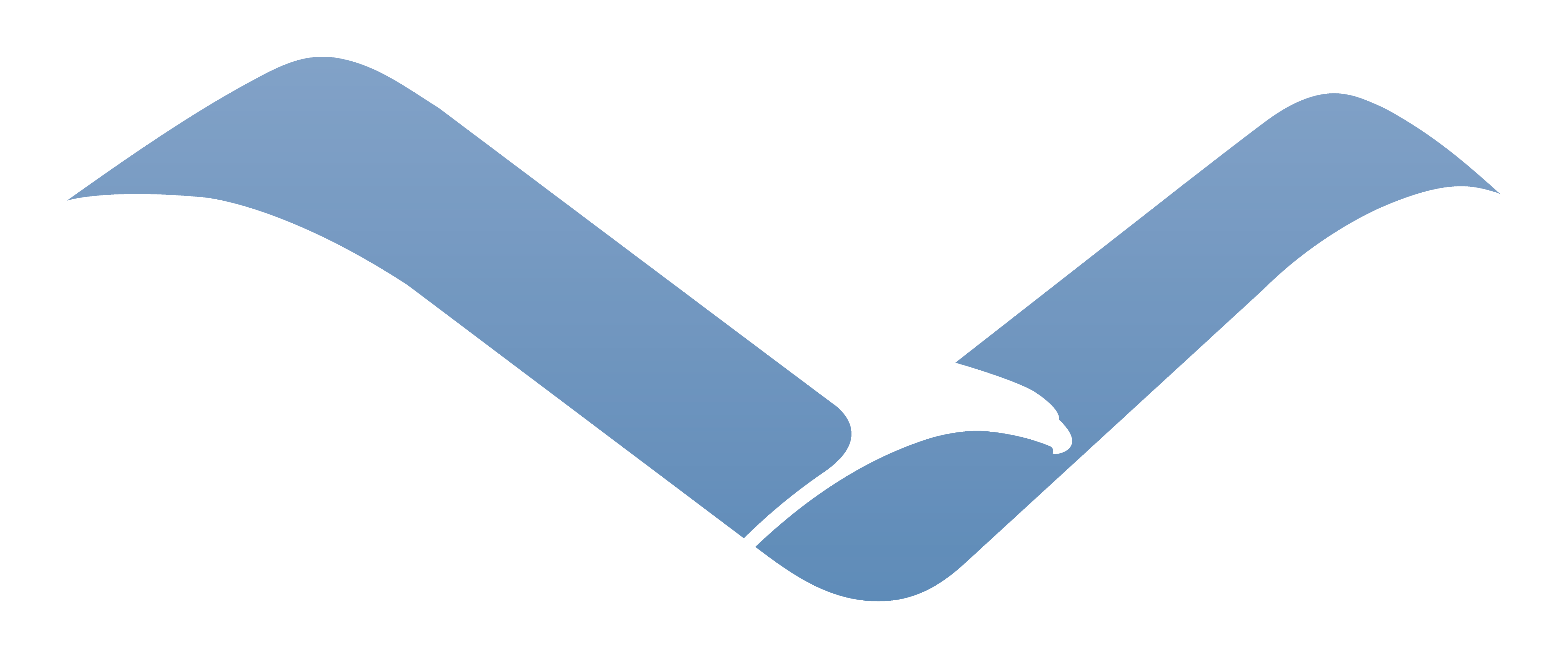 stay in touch