A Diversified Real
Estate Company
LFB Ventures is a diversified real estate company offering lending, capital advisory, and commercial brokerage services nationwide. LFB's multi-faceted platform enables our specialized teams to provide a boutique-style approach, while achieving institutional-level results.
Lending
A private debt fund partnership, offering several loan products to service the capital needs of developers and builders nationwide.
Capital Advisory
Servicing all capital market needs with a primary focus on securing debt and equity best suited to complete each assignment's capital stack
Transactional Brokerage
Over 50 years of combined experience in the acquisition, entitlement, development, and disposition of residential land.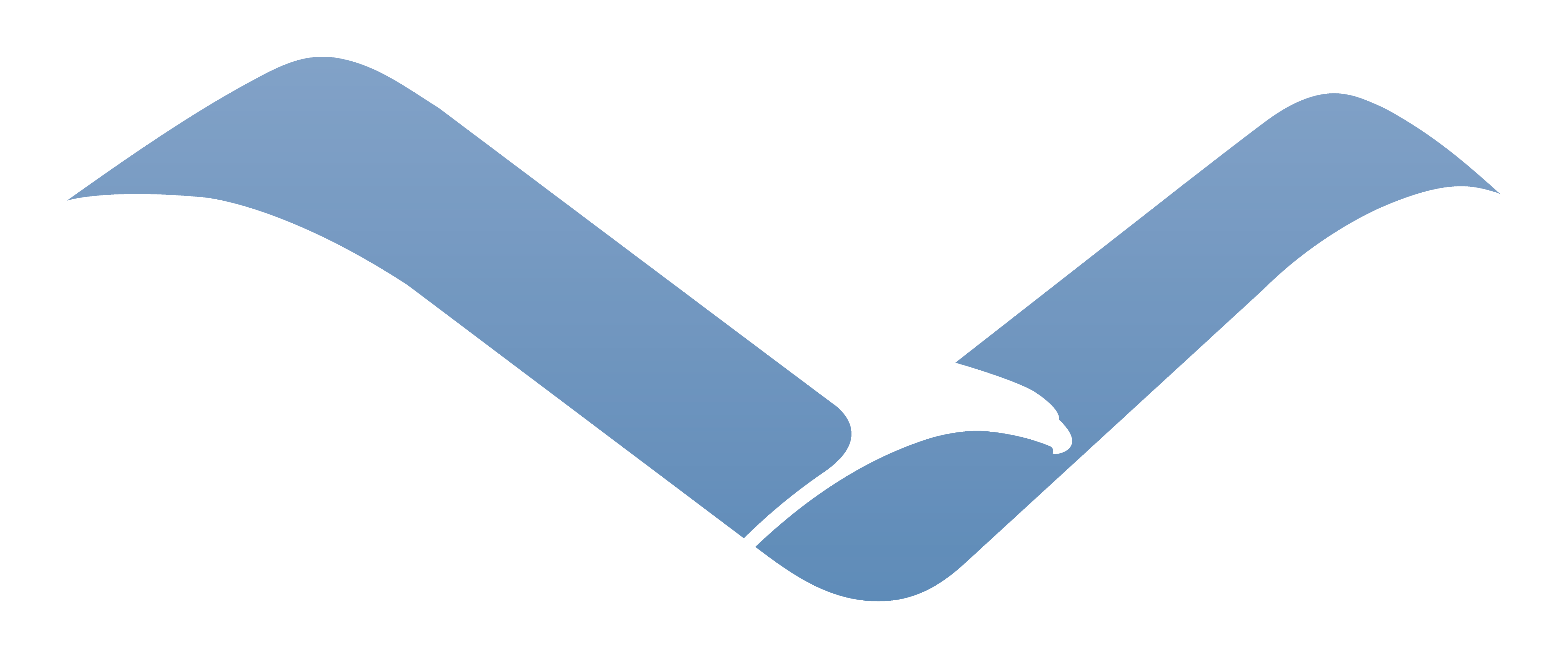 stay in touch