Debt & Equity
LFB Ventures strives to provide its clients with the highest level of service for all capital market needs with a primary focus on securing debt and equity best suited to complete each assignment's capital stack.
​
To date, LFB has arranged over $1 Billion in debt and equity with a total combined asset value of over $1.5 Billion for clients both large and small, nationwide, across almost every real estate asset class.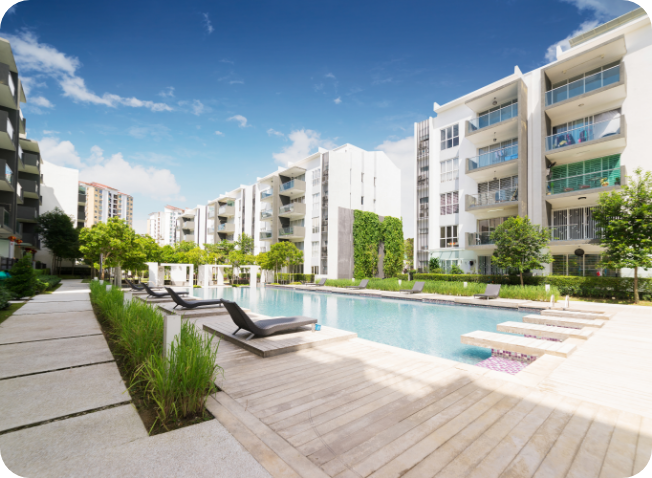 LFB is a leader in structuring and placing debt for its clients across all assets types. From senior debt to high leverage participating debt, LFB has a solution for each opportunity. The firm has institutional capabilities in building a variety of debt facilities, including (but not limited to) acquisition financing, permanent financing, interim financing, debt recapitalization, construction financing, renovation financing, and cash-out financing.
Equity is often the most critical and hard to come by component of any real estate transaction. Completing a capital stack beyond debt requires the sourcing of equity capital. LFB specializes in identifying the most compatible equity alternatives for its clients and their circumstances, whether it be preferred or joint venture, limited partner, or co-gp equity.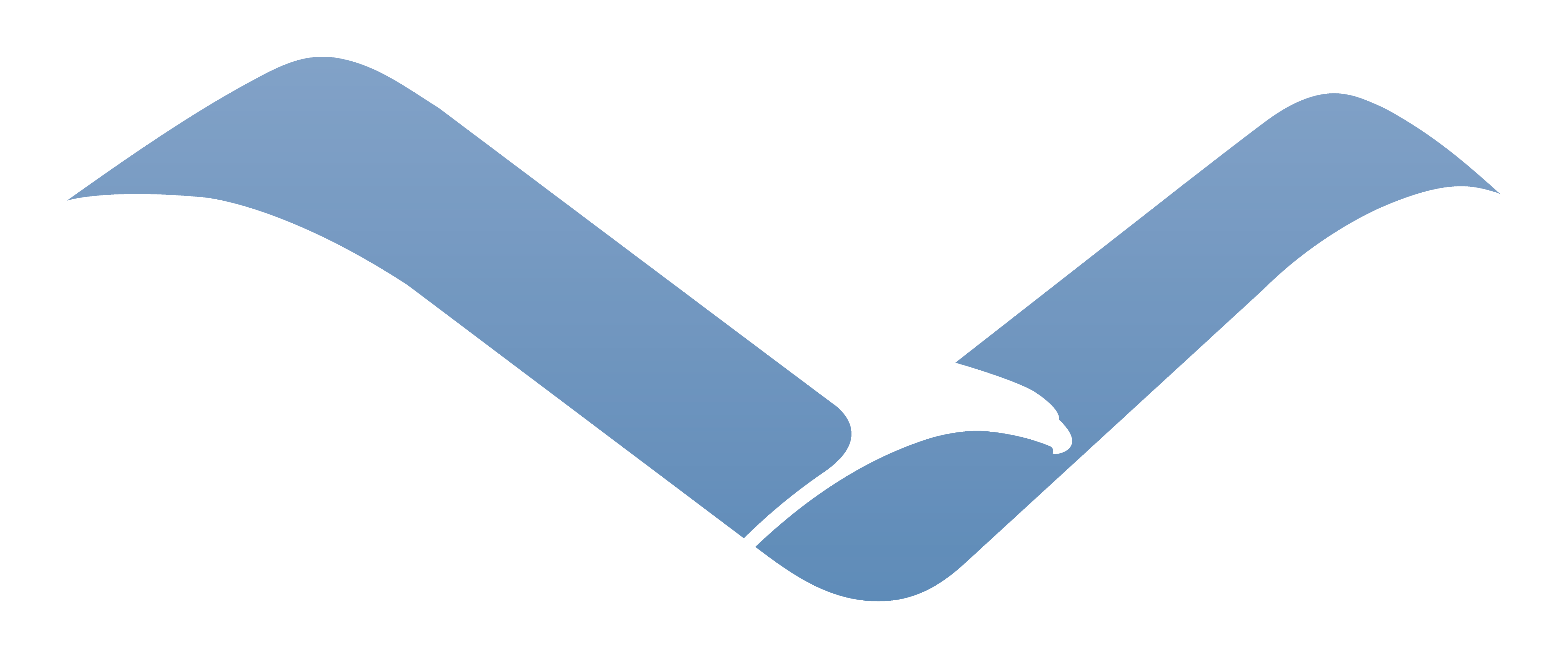 stay in touch