RELATIONSHIP
ORIENTED
RESULTS
DRIVEN
LFB Ventures, Inc. ("LFB") is a diversified real estate company offering lending, capital advisory, and commercial brokerage services nationwide.
A BOUTIQUE
APPROACH WITH
INSTITUTIONAL RESULTS
LFB's foundation is built upon its client-centric approach and a passion for the industry. With an intense desire to see its clients succeed, LFB's motto is the driving force in all that it does – "Relationship Oriented. Results Driven."
Our multi-faceted platform enables our specialized teams to provide a boutique-style approach, while achieving institutional-level results.
Los Angeles, Calif.—July 12, 2022—Jon Spelke, a 25-year commercial real estate veteran, has joined Encinitas, CA-based LFB Ventures ("LFB"). LFB…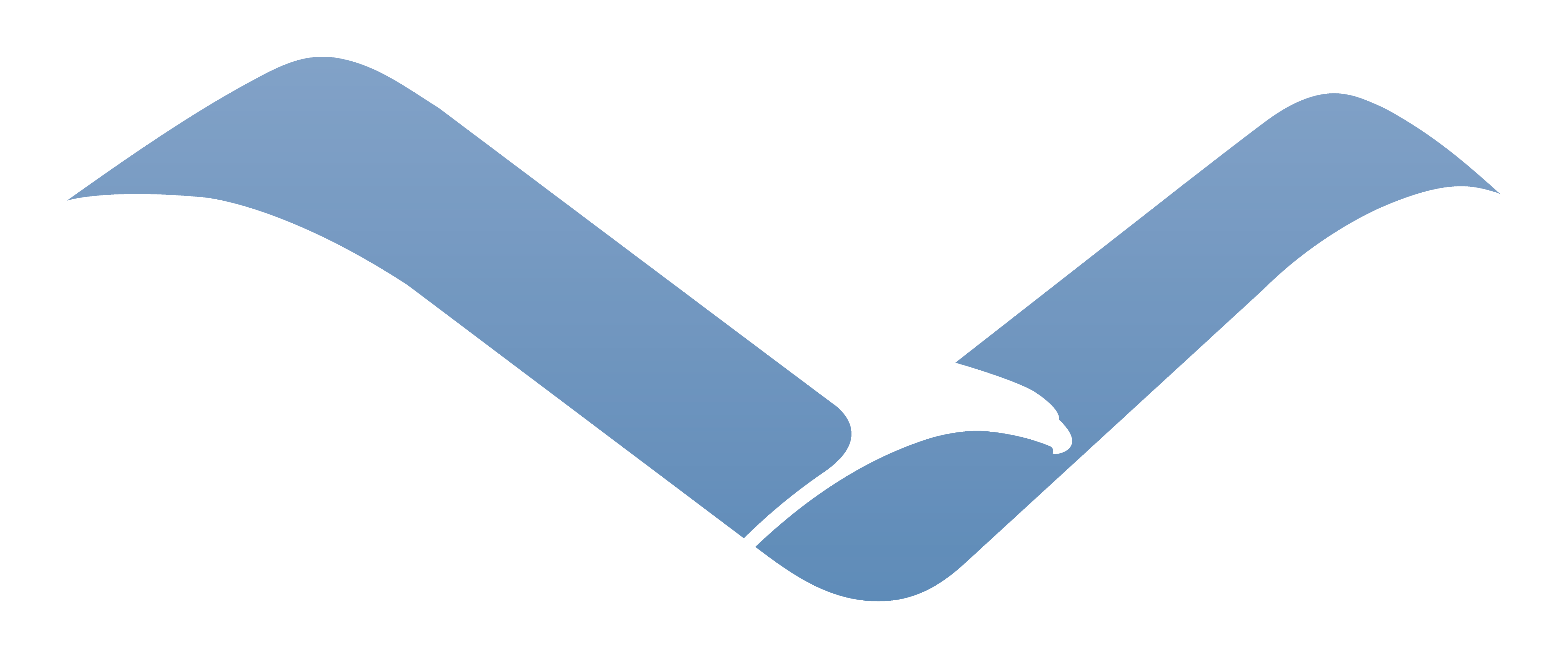 stay in touch